RS Hydro's Proteus BOD Reaches the Final of the Isle Sponsored Innovate Competition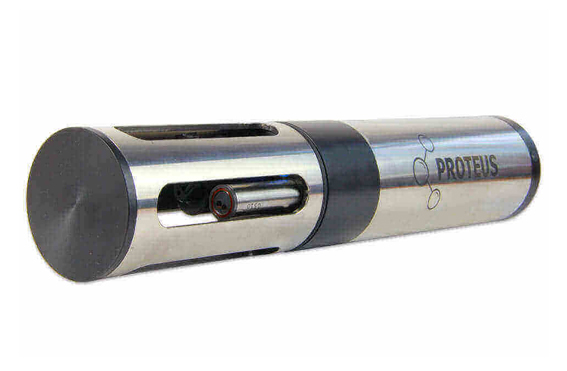 The Proteus BOD, RS Hydro's ground breaking real-time BOD sensor, has reached the final of the Isle sponsored "
Innovate
" competition. This new sensor technology is set to revolutionise waste water effluent monitoring and will be presented by Dr Kieran Khamis to a panel of international experts at the International Water Summit in Abu Dhabi on January 16th and 17th. This is a great accolade in itself and we wish Kieran every success. We will update you shortly...
10th Jan 2017