LaserFlow Evaluation Report by the Environment Agency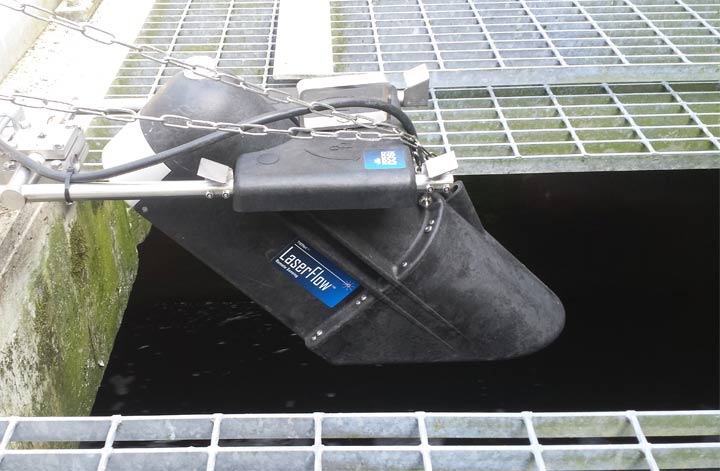 An evaluation report of the LaserFlow™ based on a 40-day trial has been undertaken by the Environment Agency's national hydrometry team. In this report, the Environment Agency has assessed the accuracy of the flow data to determine the potential of using the LaserFlow™ in the Environment Agency's hydrometric network.
The main objectives of the evaluation were to:


Evaluate performance of the LaserFlow™ meter against an existing flow gauge.


Assess the potential for non-contact LaserFlow™ technology to be used in the Environment Agency flow monitoring network.


Determine the installation requirements and operating range of the instrument.
"Field testing shows that the LaserFlow™ could be confidently installed as a flow measurement device at channels similar to the trial site. The accuracy of the data is sufficient to meet the Environment Agency's requirements for open channel flow measurement in its hydrometric network."
If you would like to read the full 16-page report, please provide your contact details
here.
30th Sep 2014