New Groundwater Pumps Supplier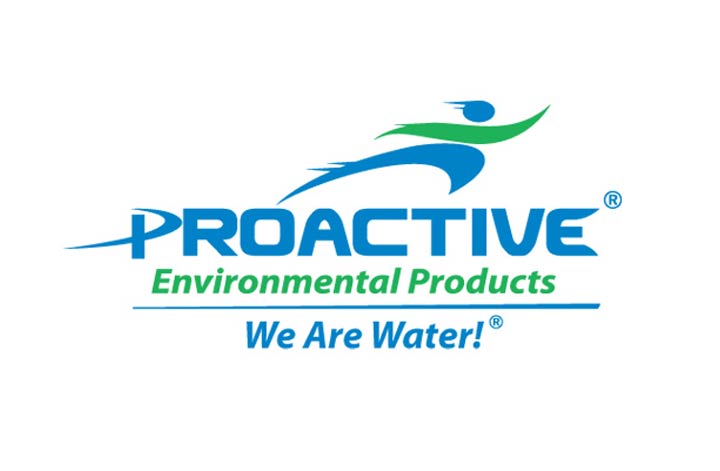 We have been working really hard to fine tune our Groundwater products on offer to our clients. Recently we have launched a consumables section offering all of the regularly used items for field sampling from Gloves and well caps right through to inertial tubing and foot valves all available at market leading prices.
Now we are pleased to announce that we have become an approved distributor for Proactive Environmental Products.
We have listened to customer feedback about other products available on the market and reliability has been mentioned many times. Proactive Environmental have been manufacturing their range of pumps for over 24 years. Quality and cost effective monitoring are paramount for all their products.
We are confident that these new products will bring cost effective, quality and reliable monitoring options to our customers.
These new products are available from us right now.
Our website has been updated to include these
new products
. All are available now at highly competitive prices.
For further information call us on 01527882060.
24th Sep 2014