Product Feature - 428 BioBailer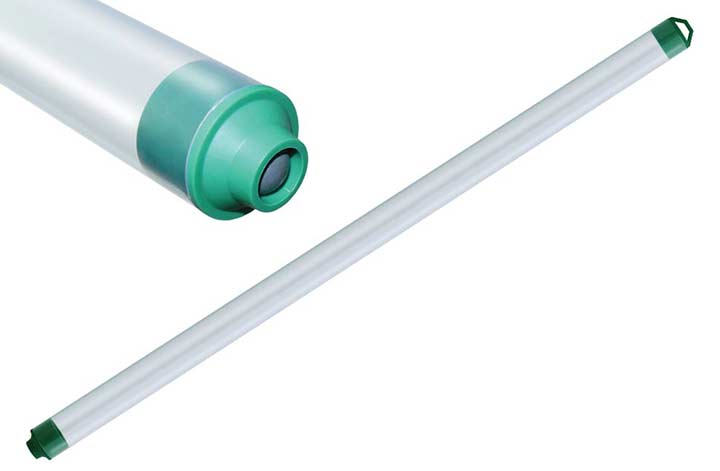 Are you looking for a BioBailer? RS Hydro have the solution - the 428 BioBailer. This Bailer is inexpensive, reusable, made from high quality clear PVC and is biodegradeable. Once the BioBailer has been discarded to landfill and exposed to high microbial conditions additives in the PVC encourage microorganisms to break down. The clever design of the bailer has resulted in a dense, robust body tapered at both ends and is sturdy enough not to bend. The body holds more than one litre of sample material.
Taking samples has never been a simpler process, simply lower the bailer into the water column, allow water to enter the base via a non return ball valve, as the bailer is retrieved the check ball sinks to the bottom of the bailer traping the sample within the bailer.
We offer next day delivery on this item so if you are looking for an inexpensive yet reliable option the 428 BioBailer is the perfect choice.
25th Sep 2013