Three Great Teledyne ISCO Offers on Flow and Sampling Equipment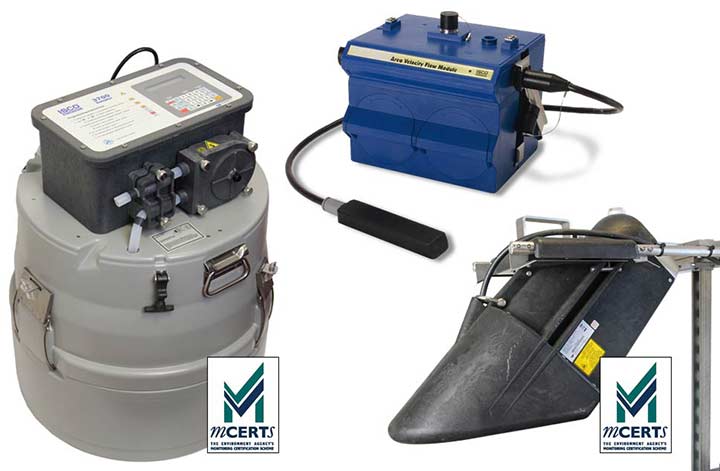 We are pleased to announce our new offer on ISCO flow monitoring and sampling equipment. Choose between one of three great offers only available between now and the end of March 2015.
Choose one of the offers below:


Free product training (to be taken by end of June) with any ISCO LaserFlow™, 2150 or sampler purchase


Free ISCO LaserFlow™ mounting bracket with any ISCO LaserFlow™ purchase worth £500


Free communications cable, lantern batteries and associated mounting equipment with any ISCO 2150 purchase worth £300


And of course we are still offering the ISCO MCERTS
3700
portable and
5800
refrigerated stationary samplers packages. The offer includes a choice of bottle configuration, suction line and strainer and ISCO rechargeable battery for the 3700 and multipurpose cable for the 5800.
LaserFlow™
The Teledyne ISCO LaserFlow™ is the only MCERTS (Class 2) open channel, non-contact, area velocity flow sensor on the market and has been a revolution in open channel technology.
The advantage of the LaserFlow™ is that it uses non-contact laser to penetrate the surface of the flow, reading multi-depth and multi-point velocities below the surface to give a true reflection of velocity and not just a surface velocity. In short it takes up to 2500 readings a second and with has an accuracy of ±0.5% of reading ±0.03 m/s. For more information on the ISCO LaserFlow™
click here
or to hear more about our great offer, call us on 01527 882060.
Please
contact us
if you require more information or a quotation.
Regards,
James Chapman
Technical Sales Manager - Flow & Sampling
Direct Dial: +44 (0) 1527 882 066
Mob: +44 (0) 7957 498253
Email:
james.chapman@rshydro.co.uk
11th Mar 2015