R S Hydro are a long established and extremely successful company providing world leading water monitoring services to the environmental and industrial sectors. We are looking for an enthusiastic individual to join the technical team within our Proteus Instruments arm.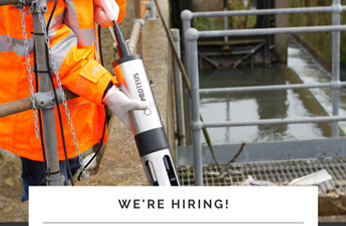 This is a new and exciting role for the right candidate. They will be someone who recognises the benefits of being trained and supported by a well established team and offered the chance to grow and evolve professionally. No experience is necessary in order to apply; a person with a 'can–do attitude' is what we are after.
The role is as an in-house Calibration Technician specifically to support the Proteus Technical Engineer. Main duties include calibrating products to client specifications, firmware updates, fluid calibrations, fault finding, repairs and ensuring all is properly carried out, accurate and traceable.
Requirements: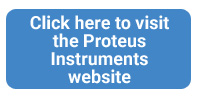 To have an interest in electronics or electrical products
Must be self-disciplined, self-motivated with initiative and a team-player.
Naturally clean, tidy and organised.
Must be computer literate with Word/Excel/Outlook with good maths skills.
Confident telephone manner as you will be expected to liaise with customers over the phone.
Able to complete reports and maintain records of work carried out in accordance with our Business Management Systems, training will be given.
Have an understanding of Health and Safety (COSHH) as there is a requirement to work with some Dangerous Substances.
Training:
All training will be provided in house where appropriate.
The job is based at our company offices in Stoke Prior, Bromsgrove and therefore the candidate needs to live within an easy commuting distance from this location. The starting salary is between £18,000 and £19,000 pa depending upon experience.

To apply send your CV to careers@rshydro.co.uk.