RS Hydro are looking for an enthusiastic individual to join the sales team within our Proteus Instruments arm. Proteus Instruments produces a Patented water quality sensor with diverse applications for the Water, Environmental, Industrial & Process Industries, IOT & Integrated Monitoring sectors. We are in a period of rapid growth and expansion and are making this strategic appointment to facilitate significant growth. The successful candidate will play a pivotal role in shaping the future of the company and leading growth.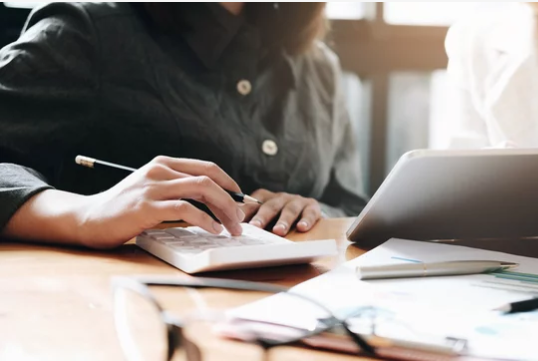 As a key member of the sales team, you will build relationships with our international distributors and end users dealing with technical sales inquiries, producing quotes following through to receipt and processing of the order. This will involve a high level of organisation, time management and technical understanding and will require excellent communication and presentation skills. Candidates will be technically competent and ideally have international sales experience.
The role is Sales Manager - Water Quality , specifically to support the Proteus sales team. Main duties include working with distributors and end users to identify the best solution for their application, preparing quotations and following up, providing pre and post commericial sales technical support identifying and implementing improvement activities and projects to support profitable growth. The role will also include: owning an assigned product line ensuring margins and availability are optimised monitoring market and develop strategies to exploit strengths and mitigate weaknesses, generating case studies and support use of social media and the company, maintain CRM, pricing and customer interaction.
Requirements: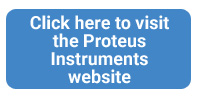 To be commercially 'savvy'.
Excellent written, verbal and interpersonal skills.
A track record winning new business.
A technical background - electrical, water, sensor, physics or earth sciences background.
A can-do attitude.
Must be computer literate with Microsoft office and Outlook.
To be self-motivated, resilient, and able to work to deadlines.
A strong work ethic, be results orientated and able to work with minimal supervision
Confident telephone manner as you will be expected to liaise with customers over the phone.
To be enthusiastic, with high standards and an excellent attention to detail.
A full UK driving licence.
Training:
All training will be provided in house where appropriate.
The job location is flexible with occasional travel to our company offices in Stoke Prior, Bromsgrove, and therefore the candidate needs to live within a from this location.

To apply send your CV to careers@rshydro.co.uk.